Package Design for ASU Watch
In 2017 summer, I was helping the product design department of ASU technology to develop the package for their new smart projective watch which they just released on Janurary.
The inspiration of the package design comes from this tricotime watch which creates an three-dimensional visual illumuniation.
Based on the retail price and the overall style of the watch, the targeted customer will be mainly male who has a solid financial condition and has his own attitude of beauty.
Material Selection Based on Targeted User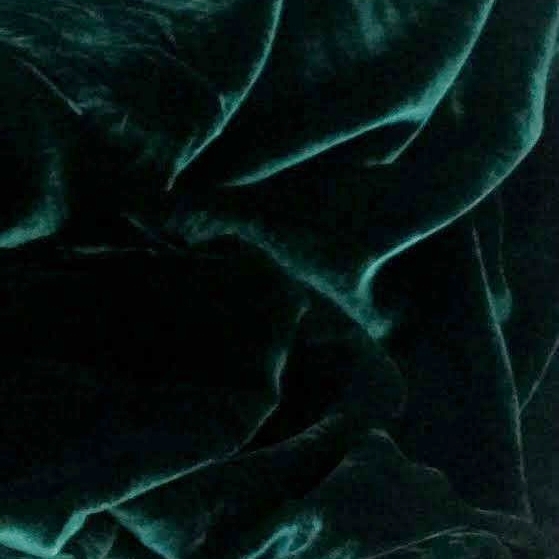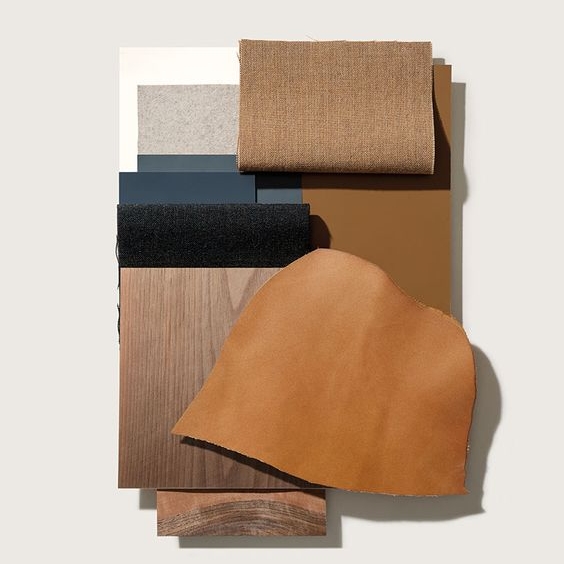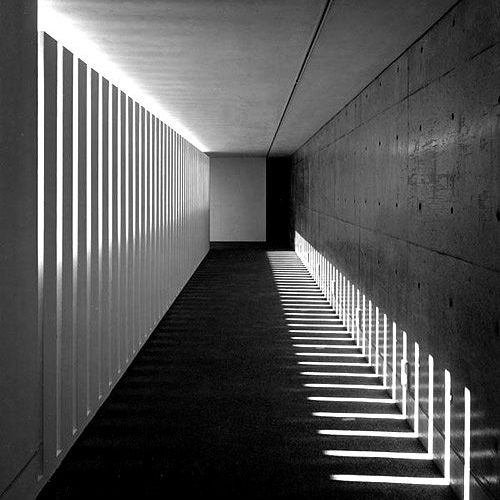 External Structure Design
To make the package visually more three dimensional, the top part of the package was made of multiple layers of material in transitioning colors.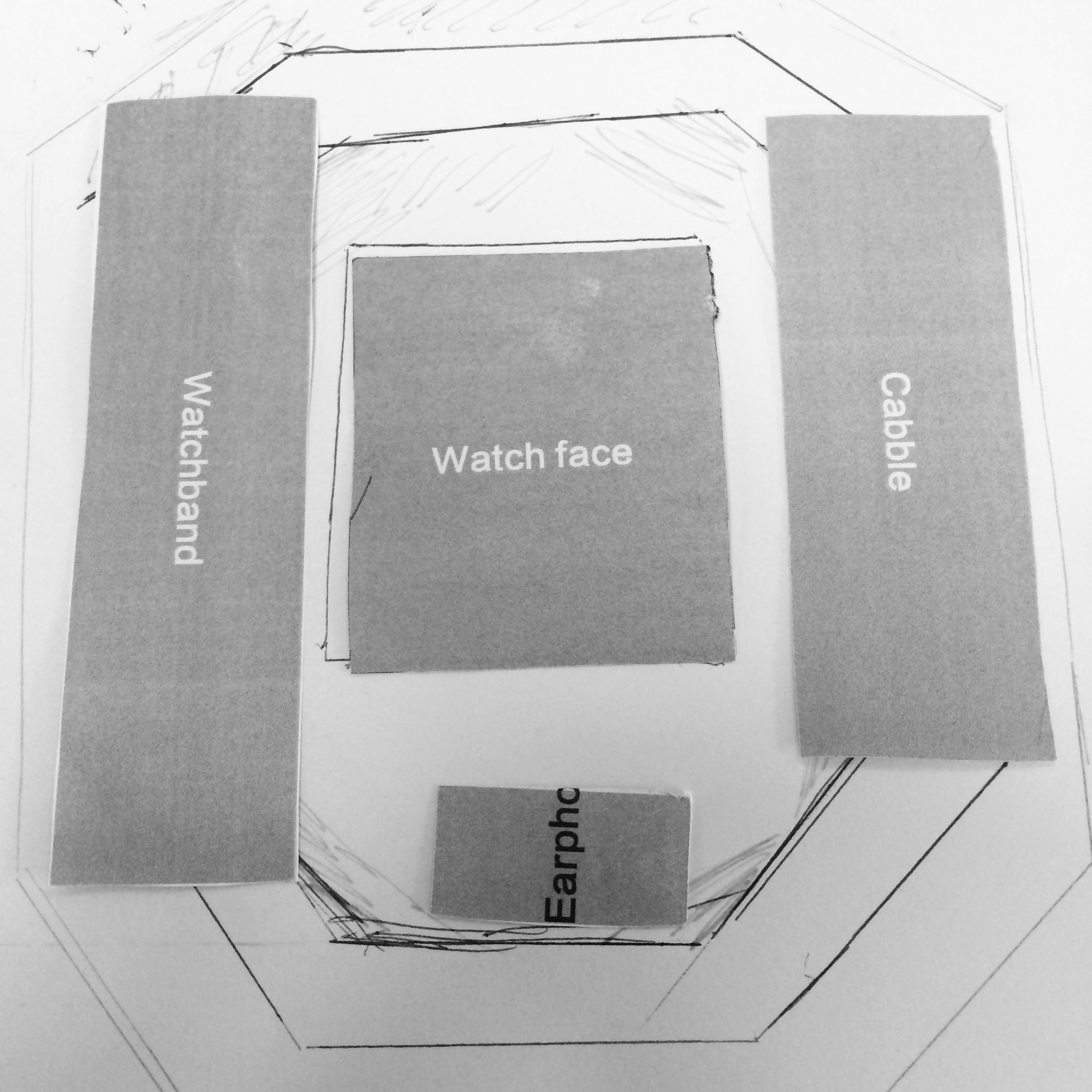 Internal Structure Design
After determining the external structure of the package, the internal layout was identified by mock up.
Modeled in CAD and rendered within selected material.