Aware Chair
Team Project
My Role : Strategy generation, Physical Prototype Building (Laser Cutting, Driller, Decorating), Drawing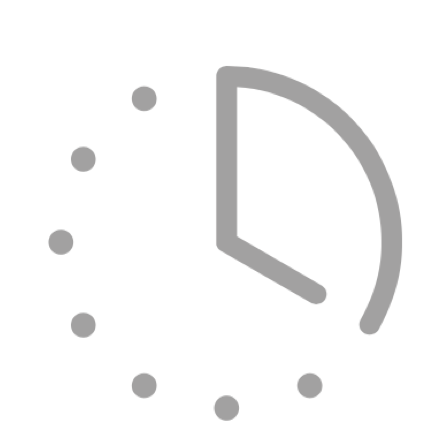 People are prone to either sit for long time or lose track of the sitting time especailly in office setting.
Encouragement of healthy habits and protect user from long time seating.
The design allows user to personalize their own seating time, and the chair will provide suggestive tactile signal after passing certain length of the time cycle.
Others around the user is able to see user's status by the indicator at back of the seat which can prevent unnecessary disruption.