Cat Toy
Individual Project
My Role: Design, Build
My cousin's cat who I looked after during the break.
WE ALL LOVE HER !
WE WANT HER BE HAPPY EVEN SECONDS!
However
Her Happiness is threatened by these factors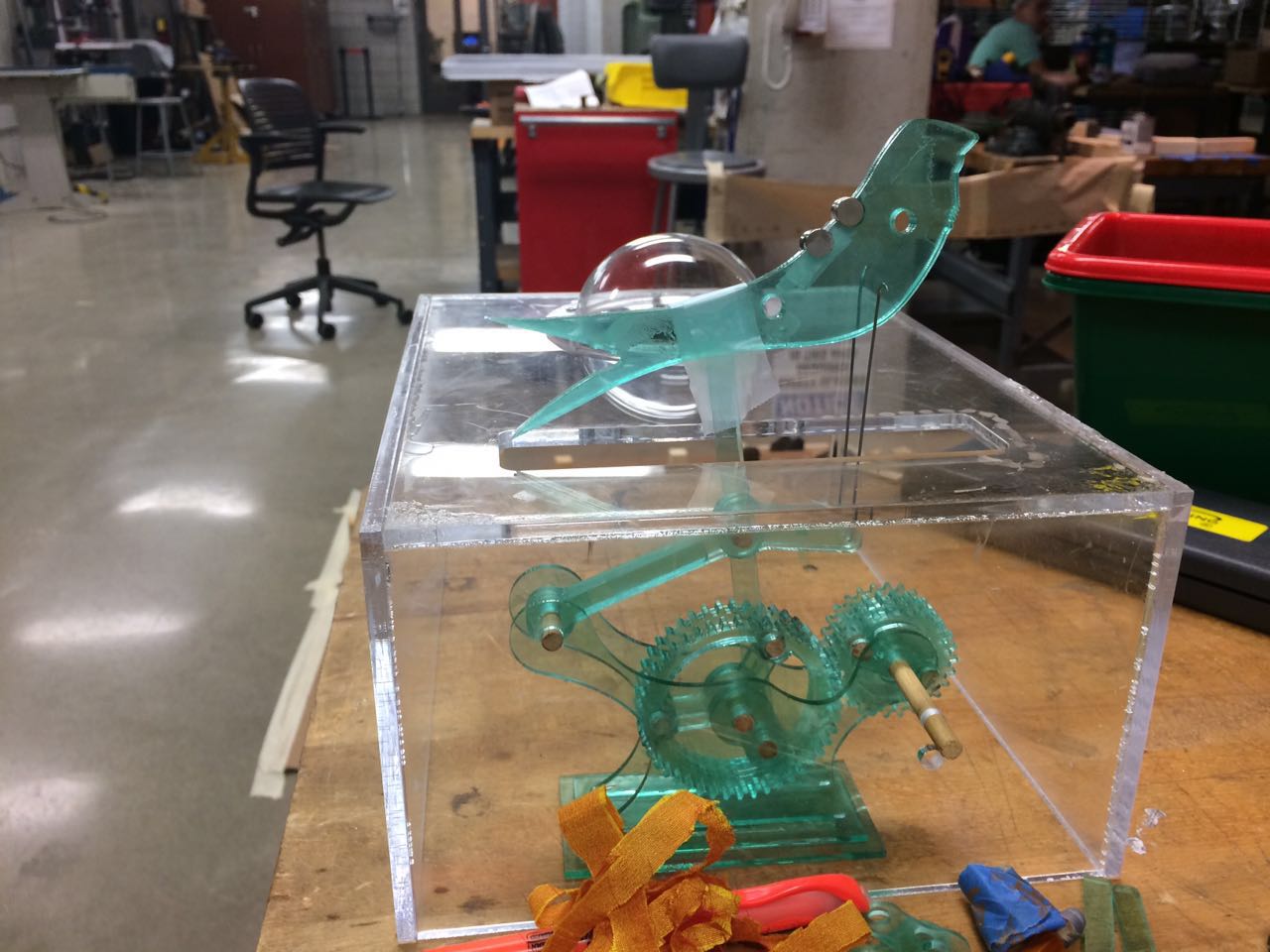 Inspired from the automata, I took advantage of magnets and multiple gears to enable bird's wing can lift up and down.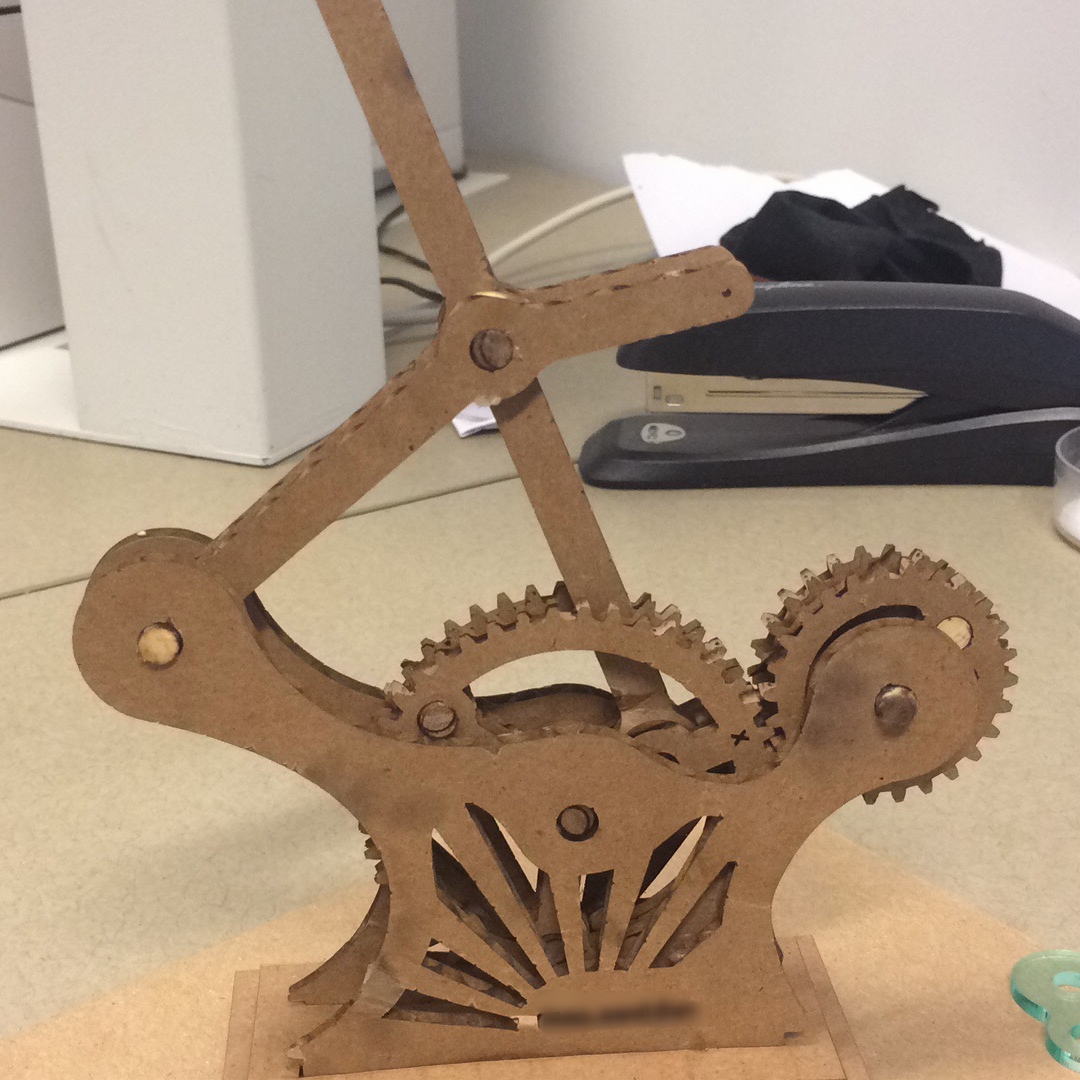 After drawing parts in Illustrator, parts were manufactured by laser cutting.
To ensure the accuracy, all parts had been cut of cardboard.
After several iteration of cuting on cardboard and functional test, parts were cut on acrylic finally.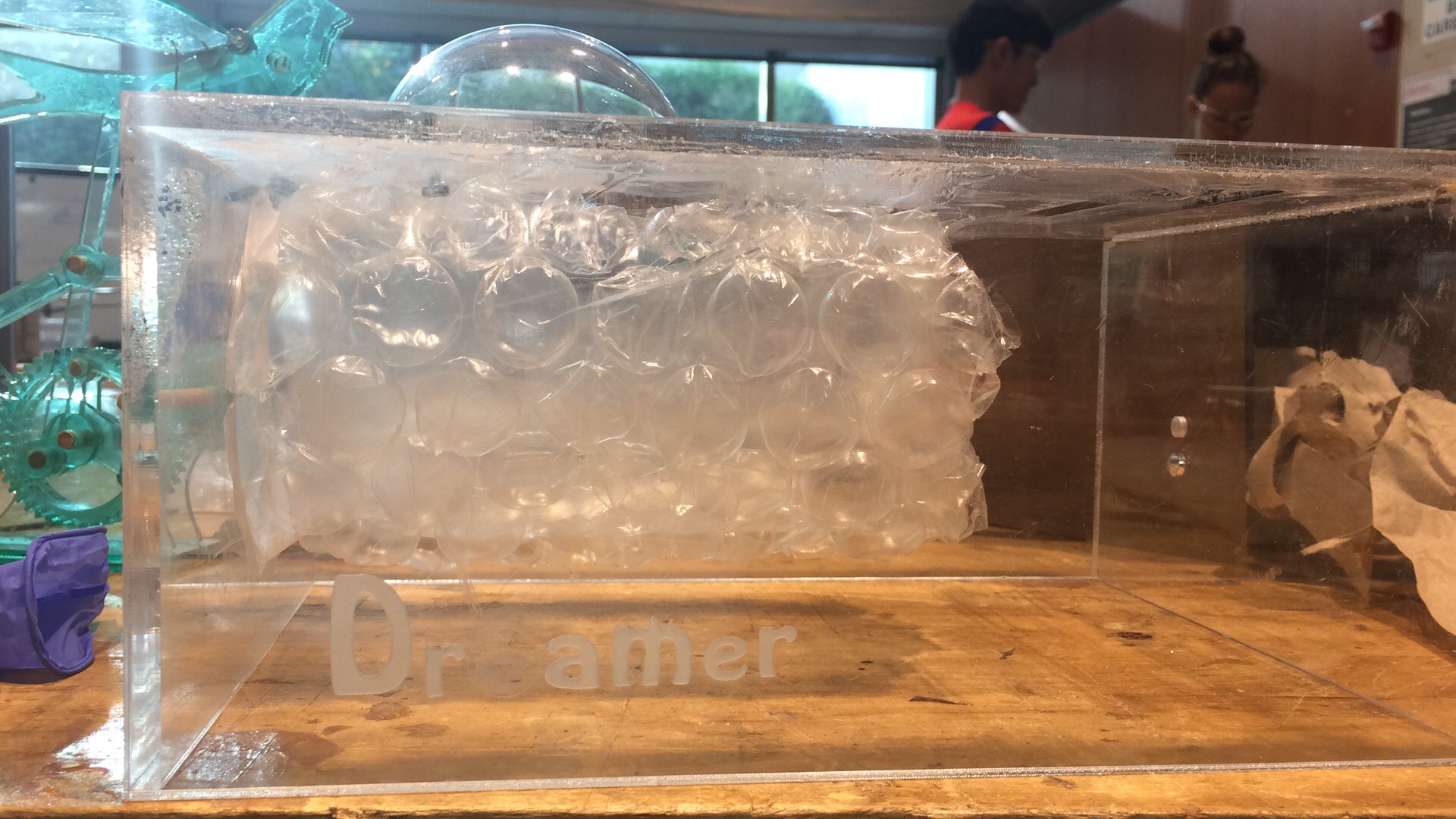 Assembled the bubble sheet tunnel with other parts and cut the logo on the toy.